Sistaco Reviews: Sistaco is committed to making everything in the comfort of your home simple, fast, and convenient. We're proud to say Sistaco was created to help women achieve long-lasting yet safe manicures in Australia with free and 9-free formula. We know that Sistaco offers a color for every woman with more than 40 nail Powder.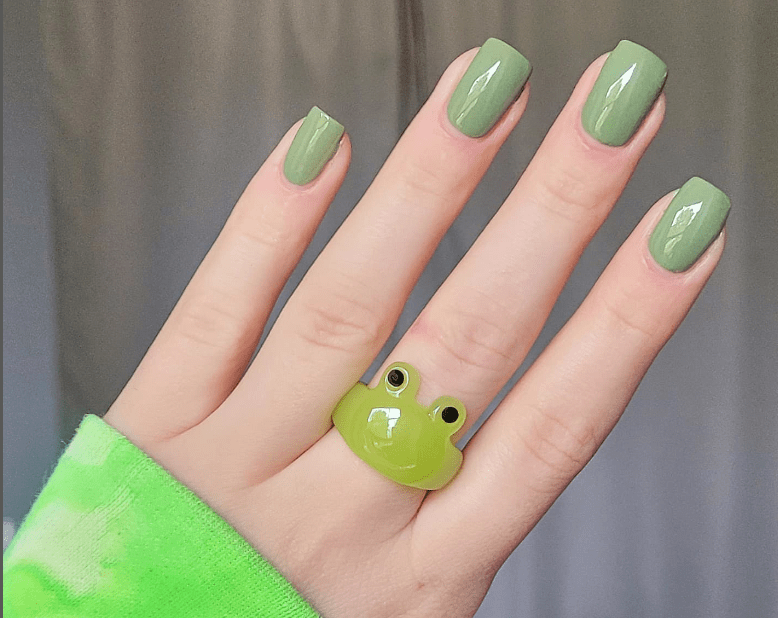 Throughout the pandemic, I learned how vulnerable I am to the persuasive power of Facebook ads. When Sistaco Mineral Bond powders began to surface in my feed, I contacted the firm to see if there was any way we might collaborate. Despite their beauty, the new colors for which I've been given a discount code make it impossible for me to resist purchasing any of them, despite the fact that they're all so stunning. Sistaco reminds me of a cult, although I don't mean that in a negative way. Inexplicably, you begin to devote a significant portion of your time to consider what colors you'll purchase next, which looks you might try, and how creative you can be. Before I get into the creative potential of the Sistaco line, let me give you a quick rundown of what you can expect from it.
Sistaco Mineral Bond is essentially powdered nail paint that you buff or brush onto the nail surface and set with a gel base and topcoats. It isn't, however, one of those dreadful acrylic powders that leave a thick covering of hard plastic on your nails that is nearly impossible to remove without destroying the nails beneath. Metallic and holographic cosmetics can be applied in two ways, depending on your desire for a glossy or sparkly finish. Start with your base coat and cure it, then apply the powder and topcoat and cure these as well, just like a regular gel manicure. It's possible to do it differently (for holographic or metallic effects, apply the base coat first, cure, then add the powder before the topcoat), but this approach is simple and well-explained.
Sistaco Mineral-Based Nail Powder
Sistaco is a mineral-based nail powder (not nail polish) that was created in Australia. A cost-effective at-home alternative to powder, shellac, and gel manicures. Sistaco is the place to go if you're seeking for nail polish that's free of the 9 harmful chemicals that are typically found in nail products.
According to the kit's instruction card, the "longer wear option" entails applying a top coat immediately on top of the base coat (at step 4). It could be my body chemistry, but when I tried this process, the powder wouldn't attach to my skin. Because I wash my hands so frequently as a nurse, this is a huge triumph for me: my manicure lasted over seven days, which is much longer than I expected given how frequently I wash my hands. This bundle includes everything you'll need to create a beautiful Sistaco mani, which is fantastic! Sistaco is a fantastic alternative for a salon-quality DIY manicure that you can accomplish at home. Because you can't get to a manicure salon because of the epidemic, your nails are suffering.
It was the first time I'd ever had a manicure like this, and it was an amazing experience. It was a lot more basic than I had thought, and it was also a lot of fun. There was some trial and error at first, but following the processes and advice I've provided above has made the application process a breeze. Also, the colors I was able to see and touch are utterly enthralling! I adore how they appear! Sistaco's powder collection has over 50 tones, so there's something for everyone. There is a slew of others that I'm eager to test. Over the years, I've tried a lot of nail products (both successes and failures), and I love giving my readers unbiased product recommendations on my site.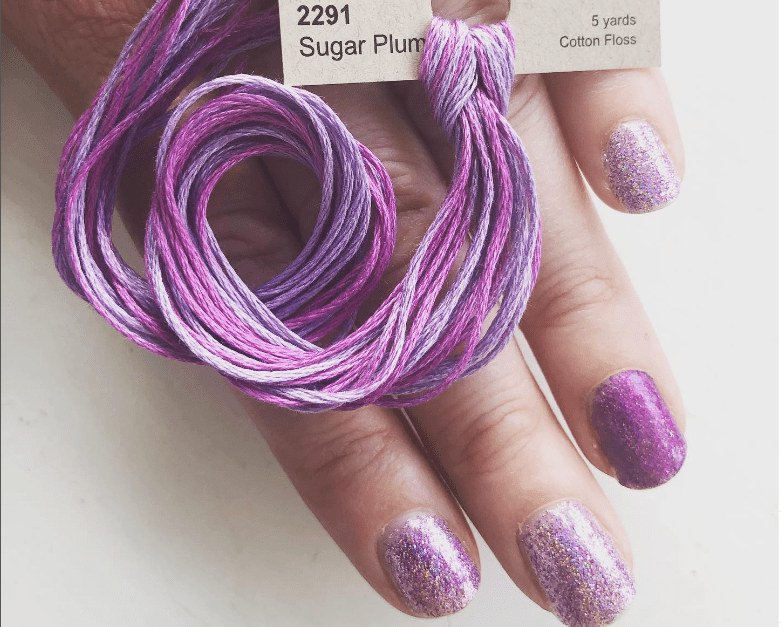 Deluxe Sistaco Kit
With the Sistaco Nail Powder Kit, you can get salon-quality results at home. Thanks to this ground-breaking approach, nail salon finishes may now be produced at home without the need for appointments or ongoing expenses. It also dries quickly, allowing you to get right back to work! This Deluxe Sistaco Kit includes an LED lamp, a USB cord, one no-wipe One Step Gel Clear Base Coat, one no-wipe One Step Gel Topcoat, and your choice of classic or holographic style shades, and one two-brush applicator. It's a quick and easy way to achieve a stunning manicure that will make everyone jealous.
Two different types of applicators can be used to apply the powders. I like to use the brush end of the double-ended eyeshadow brush to create gradient nails because it's easier to mix the two tones together. Another new feature is the Mineral Bond, which makes applying metallic and holographic nail paint a breeze. My nails have also become less prone to splitting as a result of using Sistaco, which I ascribe in large part to the fact that the products are so good for the nails in general. The entire collection is also free of animal cruelty and vegan. This is the product for you if you're new to makeup applications. Precision Edge by Sistaco is designed to catch any powder that may have gotten on the skin around the nails, but as long as you can apply an even layer of base coat, the powder will only stick to this and not the skin, so I've found that I can get away with not using it and just giving the edges a quick wash with a nail brush afterward is enough.
A small amount of dried product can build up around the borders, but it's quite easy to clean away. The Sistaco powders are my favorite since they let you create your own unique designs and styles. Colors abound, and you can mix and match to make your own unique shade, but what I really enjoy doing is creating a gradient finish, which has worked out beautifully for me on both occasions. Buffing and blending the two colors together to get a diffused appearance is considerably easier with powder.
Final Verdict
Finally, their colors retain their vibrancy for a long period. These polishes hold up beautifully on me, even though I don't wear gloves when cleaning the dishes, work at a computer, and use my fingers to pound out thoughts all day. I've done a double on each of my previous two manicures to create a really strong opaqueness, which comprises a base, cure, powder, and topcoat, cure, then repeat. I usually go about two weeks before I have to change them (since I have so many gorgeous colors! ), but I could probably go longer because the only clue that they need to be changed is cuticle growth.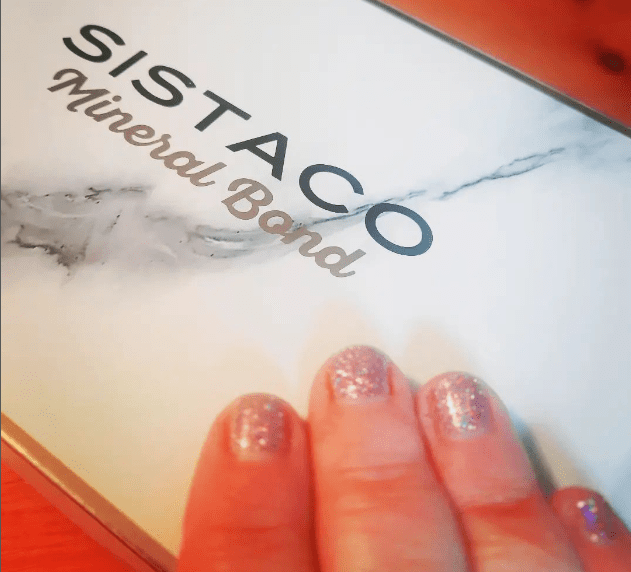 Finally, we have a solution! I'm secure enough to publish images of my manicures on Instagram as a result of this extended introduction to Sistaco. This kit, which costs £75 and is named the Sistaco Deluxe, comes in three colors. There is a six-color variant as well as a one-color version. A single color will set you back £14. I've never had to wait more than three weeks for shipping, despite the fact that the company is based in Australia. The Sistaco Nail Powder Kit is an inexpensive and durable way to make your nails. This groundbreaking product can be finished without the hustle or bustle of appointments or continuing expenses.