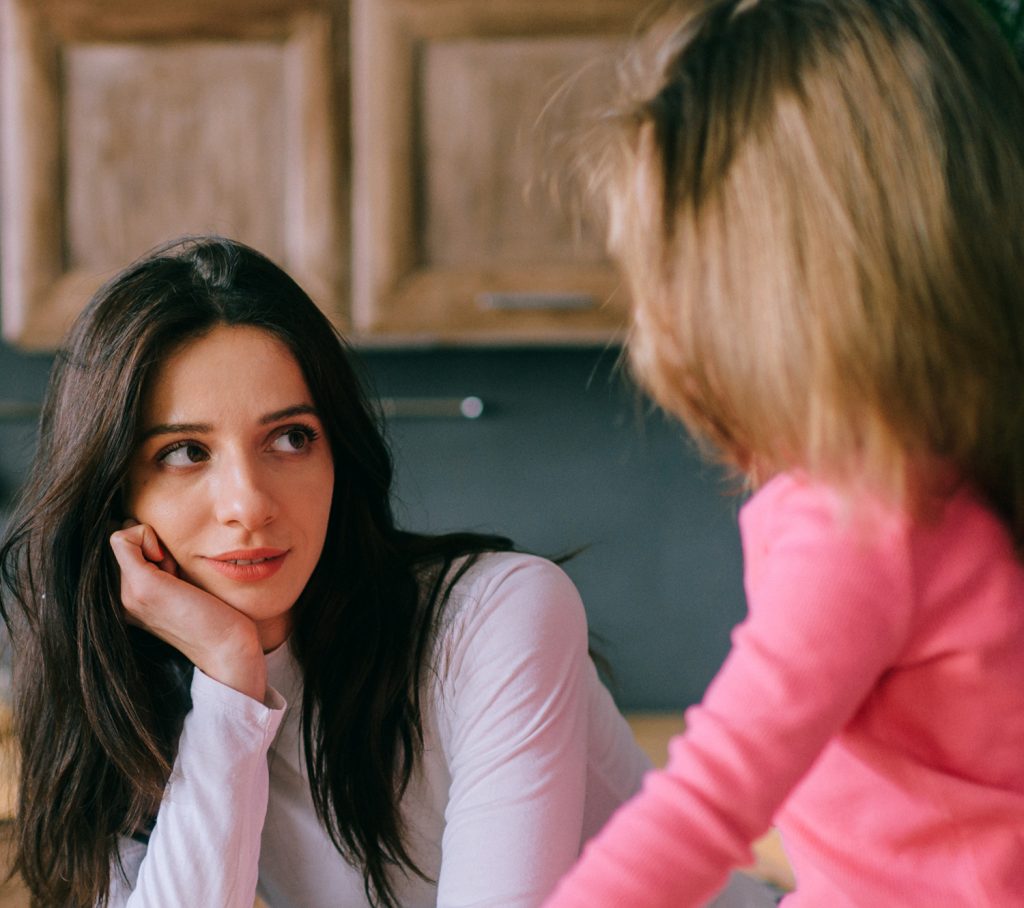 Hi,
I am skinny Mom and love to spend time with my kids and make healthy food for them and for me
The food must make us Skinny and active as ninja, Yes !
Also ninja Factor means shopping wisely !
If you have any questions or just want so say a simple Hi you can do so by going here
I will be more than happy by hearing from you.
If you want to guest Post on my blog you should visit this page.
Be sure to follow on Facebook
Our Story
About this blog it all started when my friend gave me idea why not start some blog to save your best work and also share with the world, then this Skinny Ninja Mom came into being, it is not only about recipes but also shopping useful products that will make your life convenient.
This spot is still empty
To see benefits of team member or to become team member just click here