Sophie Cunningham Married
October 14, 2021
Sophie Cunningham Married: Born on August 16, 1996… Cunningham is the daughter of Jim and Paula Cunningham… Lindsey, Lindsey's older sister, is also a Mizzou basketball player… Her mother (track and field), father (football), aunt (basketball), uncle (football), and grandpa (football) were all members of the Tigers' sports teams… The major has not been announced… Singing, swimming, fishing, horseback riding, and being outdoors on her family's farm are some of her favorite pastimes… LeBron James is my all-time favorite basketball player… When I was six years old, I earned a black belt in Tae Kwon Do… The University of Missouri was chosen above almost every other program in the nation.
After leading Rock Bridge High School in Columbia, Missouri, to four Class 5 state championships, he was named a McDonald's All-American and rated as high as the No. 14 prospect in the nation by Blue Star Report and the No. 20 recruit by ESPN HoopGurlz… In 2015, he competed in the Jordan Brand Classic in New York City… Missouri girls basketball player of the year in 2014, according to USA Today Gatorade…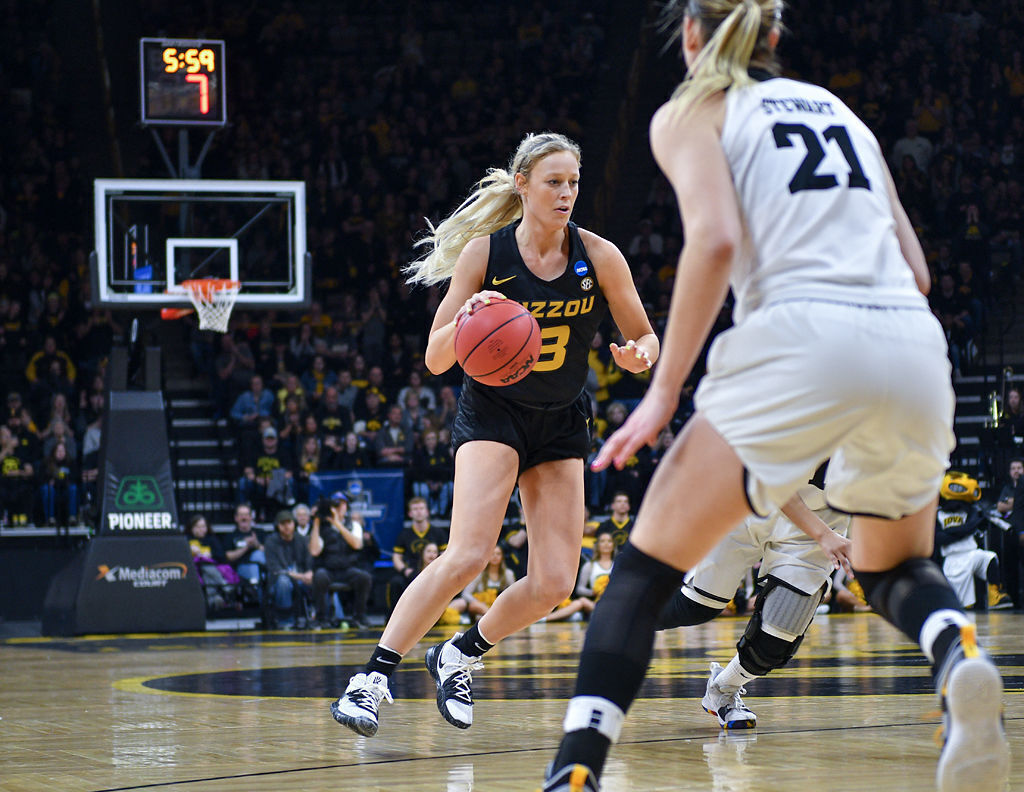 As a junior and senior, he was named Class 5 Player of the Year… The 2015 Co-Miss Show-Me Basketball Championships… In 2014-15, he was named Player of the Year by the Missouri Basketball Coaches Association… She and her high school coach, Jill Nagel, were named co-recipients of the 2015 Kiwanis Club of Columbia Don Faurot Sportsperson of the Year award… 2013-14 a member of the MaxPreps fourth-team All-American squad…
A four-time all-state selection as well as an all-region, all-district, and all-conference selection. He's been named Player of the Year by the Columbia Daily Tribune three times… With 1,983 points in his career, he set a new school record… Following her senior season, in which she averaged 21.1 points, 7.3 rebounds, 4.3 assists, and 2.9 steals per game, her No. 3 jersey was retired… He averaged 18.5 points per game, 5.0 rebounds per game, 4.4 assists, and 2.4 steals per game as a junior… As a sophomore, he averaged 14.0 points, 3.0 assists, and 2.0 steals per game…
He averaged 12.0 points and 4.0 assists per game during his rookie season…. As one of the nation's top 34 athletes, I was invited to compete for a spot on the 2015 USA Basketball Women's U19 World Championship Team Trials… In addition, she was chosen to the 2014 USA Basketball Women's U18 National Team Trials and participated in the 2013 USA Basketball 3×3 U18 National Tournament…
In AAU competition, he represented the Missouri Eclipse… In volleyball, she has been named to the all-district team three times… Served as a kicker for the football team during the latter half of the 2014 season, becoming the first female to do so in school history… Involved in track and field competitions… Student on the honor roll… Working with the Central Missouri Food Bank and a variety of other community outreach initiatives… Participant in FCA (Fellowship of Christian Athletes) and Future Farmers of America (FFA) activities, as well as student government.
Related
You May Also Like
May 5, 2019
March 18, 2019
April 9, 2021