Top 5 ways to Find Trending Topics
August 24, 2020
#1 Google Trends
link: https://trends.google.com/trends/?geo=US
The best way to find trends is using Google Trends.
That should be obvious, since Google trends is the most used website and search engine in the world.
To get started just visit Google trends and select Trending Searches
By default you will get top trends from United States, but you can select any Country to get top trends from that Country.
You can select any topic you are interested in and check it's trends in past week or so.
You are also able to see further related trending topics by scrolling below and checking out related searches section
Similarly you can search any keyword related to your online project like "Diet" "Keto" "Weight loss"
Just search that main keyword and go below to related queries to find great related trending topics.
#2 DomTrens
Url: www.domtrens.com
The second tool which also has free package along with paid versions is DomTrens
This is tool is unique in a sense that it provides trending topics by categories and Country in a single click
There is no similar tool like this where you will find daily trending topics that are highly relevant to your niche
#3 BuzzSumo
Link: https://buzzsumo.com
Buzzsumo is another free online tool which shows you what's trending on social networks.
Search any relevant keyword, and you will see what type of content related to your keyword is being shared more on Social media networks
#4 TrendsMap
Link: https://www.trendsmap.com
Trendsmap is another great online tool
This tool gives you real time trends as they happen, from twitter social media network.
You will see all the trends country wise, and you can zoom in to see whats trending in specific location.
Moreover you can zoom out and check out the largest tags in size, these are the one's that are most trending.
#5 Reddit Popular
Link: https://www.reddit.com/r/popular/
Reddit is one of the top most used social media sites online.
You can see some great trending topics on this site by going to their popular page.
Related
I am skinny Mom and love to try new recipes that are healthy and have ninja factor ! Remember to follow me on social sites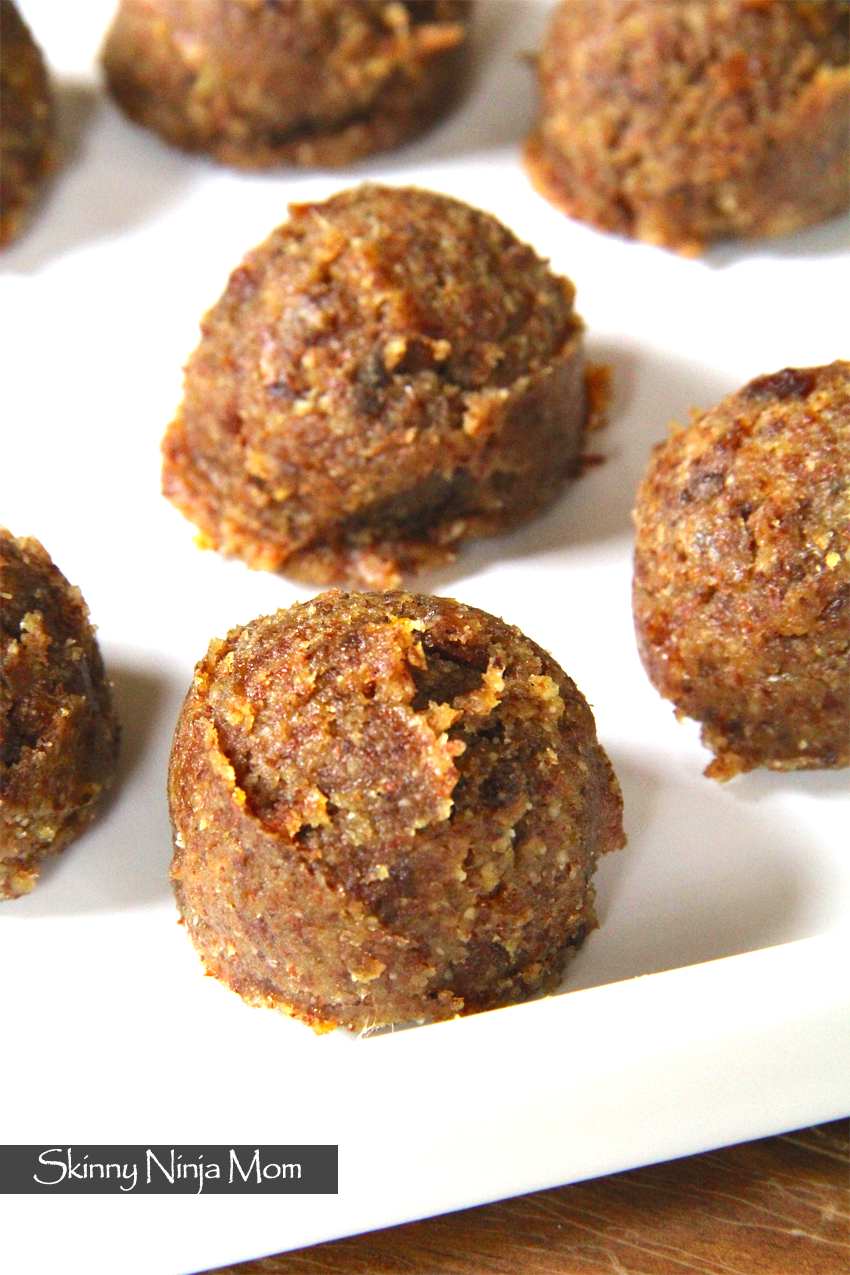 You May Also Like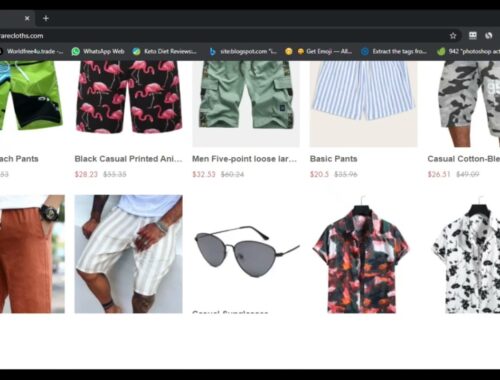 April 30, 2021
December 2, 2017
September 23, 2020