Tomoson Reviews
September 15, 2020
Tomoson Reviews
Tomoson.com is a website designed to find bloggers interested in reviewing the product and finding items for blogger reviews. It is in beta and free currently, but I think, once it is out of beta, that some kind of paid account will probably be required.
You begin by making an ad or "promotion" with details and who would like to request a review of your product.
You can determine how many bloggers you would like to sell products to and set a minimum level of quality based on Twitter, Facebook friends and alexa rank and manual approval for bloggers and set the start date for blogger applications.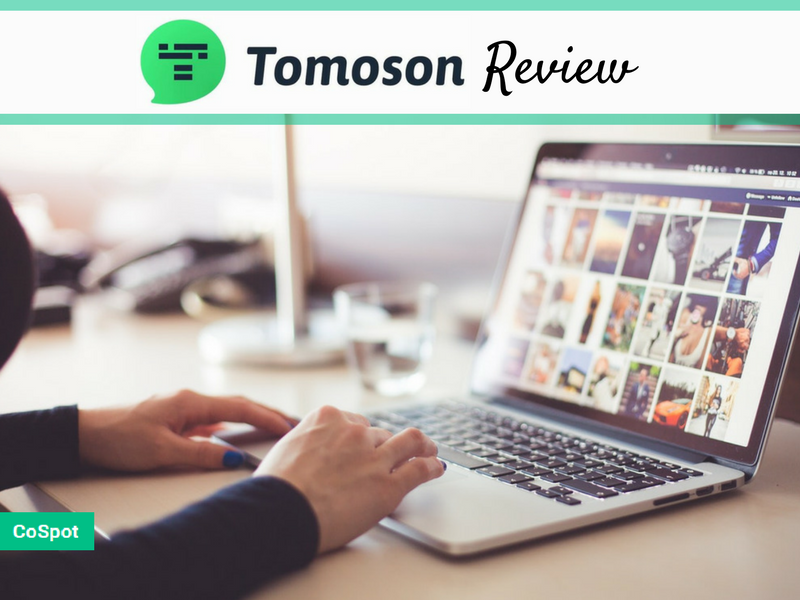 Review rating
Most reviews were fairly low, which I assume was due to the limited time span of three weeks.
They all accepted the product very much as well. I'd like to be satisfied with it, but I needed truthful feedback with at least some recommendations or suggestions on how to improve the product.
I'd have felt like that was more real. But I'm sure our customer doesn't care about affection.
Related
You May Also Like
September 7, 2020
September 23, 2020
April 5, 2021