SPICY GRILLED CHICKEN & VEGGIE BOWL
July 4, 2015
Guest post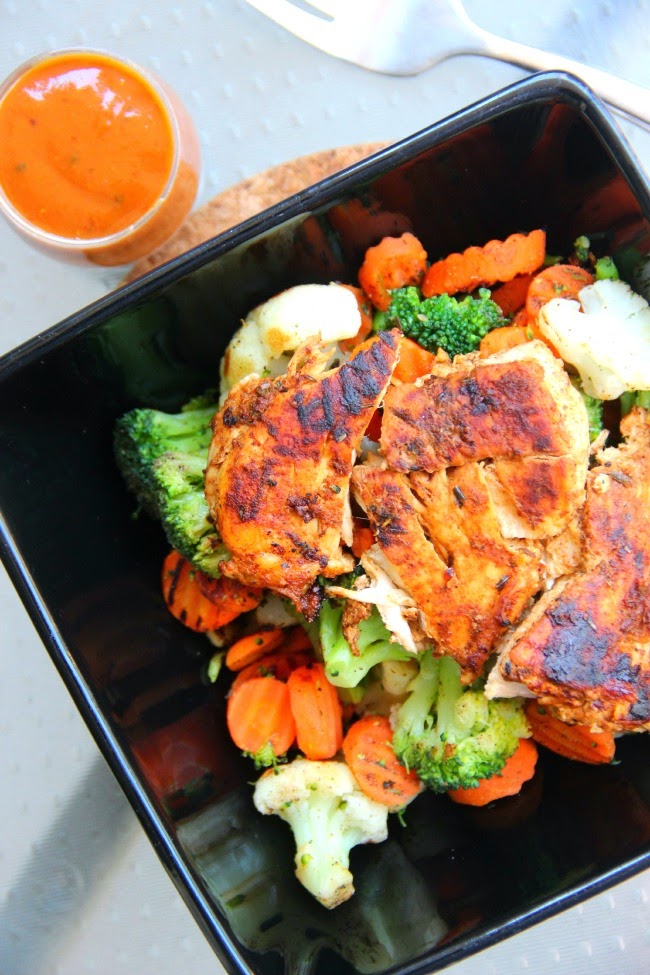 It's grilling time yay, so how about good healthy meal with your family.
So here is Juicy, Good looking Grilled Chicken Pieces, the best for any family hangout time and it also comes with some veggies to make it more healthier.
Recipe is pretty basic and hopefully it's gonna be new favorite meal of your kids and family.
[ultimate-recipe id="202″ template="default"]
This post was posted by Food and the city original post here SPICY GRILLED CHICKEN & VEGGIE BOWL
Feel free to share your view below !
Related
You May Also Like
September 10, 2020
September 29, 2020
August 11, 2021