Simzo Thermometer
September 29, 2020
Thermometer: In order to calculate body temperature with the Simzo Non-Contact InfraredThermometer the unit on the forehead can be measured for 5-8 cm less than 1 second.
This non-contact measurement avoids cross-infection and ensures the instrument doesn't touch the skin.
It is easy to use; click the buttons to switch between the measurement mode, the measuring unit, and the memory search.
The normal 0.2 ° C-0.3 ° C deviating range for body measurements is 0.2 ° C-0.3 ° C and 1 ° C for objects. It has a high-temperature warning beep.
How it Works
3 inches from the front of the thermometer
Click the button of measurement
Reliable body temperature tests infrarot sensor
In less than one second Thermometer's LCD shows the temperature!
Related
You May Also Like
April 2, 2021
October 13, 2020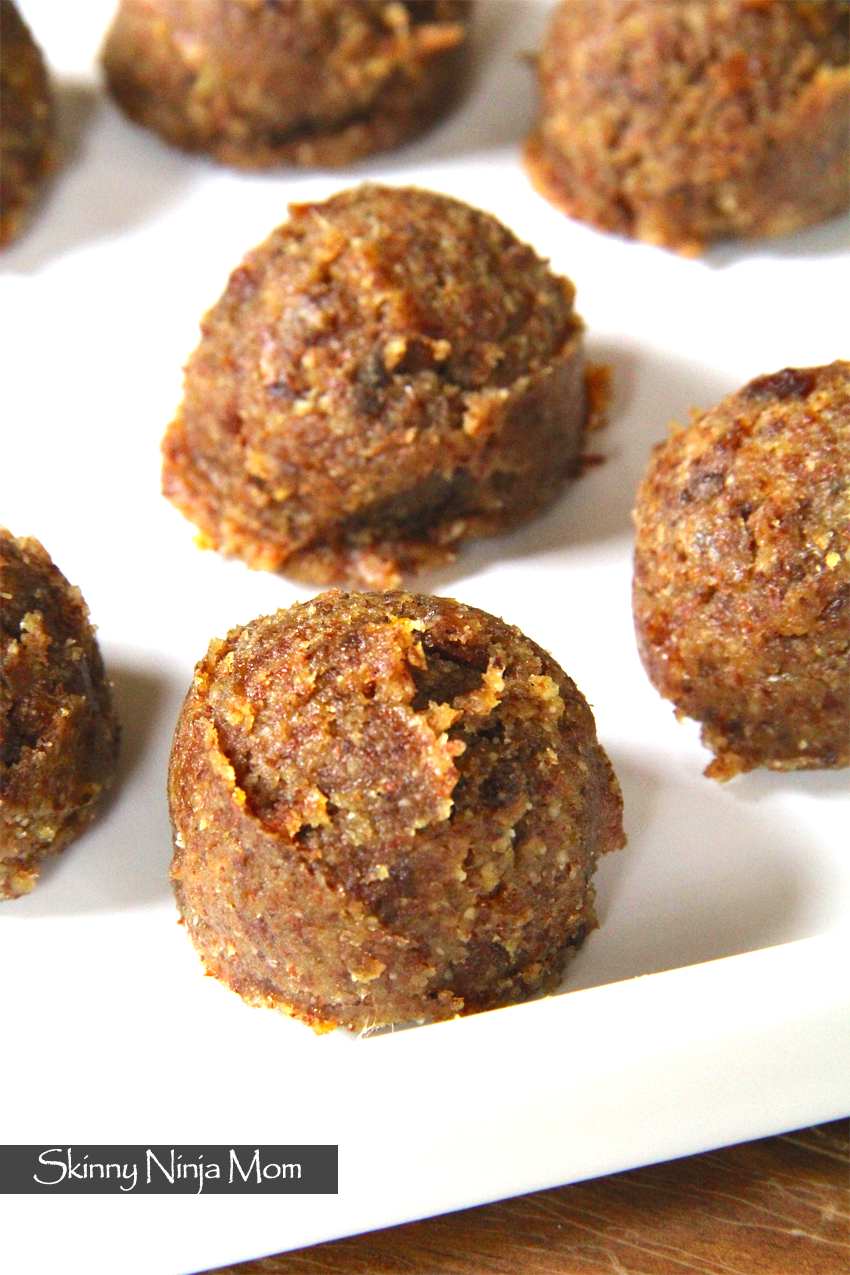 August 21, 2020