Paleo Coconut Flour Oatmeal
January 19, 2017
It seems when people are missing something from their diets, whether it be by choice, intolerance, or allergy, finding a replacement becomes the focus. Paleo cookies, pancakes, and breads have taken over the world, and dairy free milk practically flows from cows udders.
Oatmeal Made From Coconut? A little more appealing than smart dogs and tofurkey.
Coconut Flour Peaches n Cream "Oatmeal"
A grain, dairy, and sugar free comforting breakfast that reminds me of my oatmeal eating days.
1/4 cup coconut flour
1/2 cup coconut milk
1/2 cup water
1/2 ripe banana
1 Egg
Salt, Cinnamon, Vanilla
1 Peach for topping
In a pot over medium heat combine coconut flour, coconut milk, water and thinly sliced 1/2 of a ripe banana. Stir continusly until the banana has fully incorporated into a smooth texture. Crack the egg into the pot and continue to stir until fully combined.
Add a pinch of salt, cinnamon, and vanilla. Continue cooking until an oatmeal like texture has been reaches, about 3-4 minutes. Do not overcook or it will become dry.
Place in a bowl and chop up one peach for a topping. Finish it with a drizzle of coconut milk and optionally maple syrup or honey.
Related
I am skinny Mom and love to try new recipes that are healthy and have ninja factor ! Remember to follow me on social sites
You May Also Like
September 2, 2020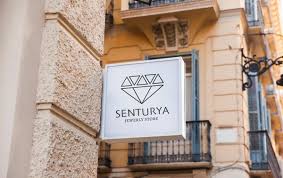 October 19, 2020
August 31, 2020