Millarville Christmas Market Tickets
October 3, 2021
Millarville Christmas Market Tickets: Given that we provide an essential service (grocery/retail), we are not eligible for the REP. As a result, we will continue to operate at a third of our capacity for the length of the market this year and will not need evidence of a negative test or a vaccination card.
A number of measures will be implemented, including building restrictions, interior masks, sanitizing stations, regular cleaning of high-touch surfaces, promotion of debit and credit transactions, and the maintenance of social distance at all times. If there are any changes to the regulations established by either the Province or the AHS, we will notify you immediately.
We are very grateful and fortunate to have had such tremendous support from all of you for this year's Christmas Market. We understand that this is a long-standing family and friend tradition for many, and we were thrilled to be able to offer it again this year in the same manner as the previous year, with limitations and limited tickets available for each of the time slots.
Thank you for your support of the Racetrack, and more importantly, thank you for your support of all of these local merchants and businesses!
The Millarville Christmas Market, which has been running since 1988 and is considered to be one of the finest handmade and artist exhibitions in Alberta, will be returning on November 4th-7th and November 11th-14th, 2021.
Enjoy eight fantastic days of food trucks, music, reindeer sightings, and many of your favourite seasonal merchants, as well as a slew of brand-new ones!
.
Bring clothing if you want to visit both indoor and outdoor merchants. There are four heated inside areas: the Arena, the Hall, the Quonset hut, and many big heated tents.
The Kids Only Shoppe (with ticketed admission and timed entry) and Photos with his Reindeer are also available. Whether you're looking to decorate your home with handmade, one-of-a-kind decorations like wreaths, stockings, and ornaments, or find one-of-a-kind gifts from our many artists and craftspeople who specialise in everything from jewellery to glass to paintings to stained glass to pottery to quilting to knitting to sewing to hats to scarves, we have something for everyone. Photographs, calendars, and books are available for purchase straight from the authors and photographers who created them. You will also come across some stunning woodworking and woodturning.
There are strict health and safety regulations in place, which means that dogs are not allowed in the Market Area. Please leave your canine companions at home when you come to visit. You may, on the other hand, come across some handmade dog treats among our sellers to take home with you! You will get a unique shopping experience like you have never had before! Time slots bought in advance of the 2020 Millarville Christmas Market will make you feel like a VIP at the event while also keeping you secure with social distance.
While there will be no sit-down pictures with Santa, no Kids Only Shoppe, and no hayrides, the renowned reindeer will be back in action! An array of food trucks carefully selected top-tier merchants offering something for everyone on your shopping list!
We're looking forward to meeting you on November 5th-8th and November 12th-15th at our events! Thank you for your support of the local economy!
Waivers may be signed at any moment; you are just committing to maintain your health and avoid coming if you are experiencing symptoms, or knowingly being positive or in the presence of someone who has Covid-19.
Related
You May Also Like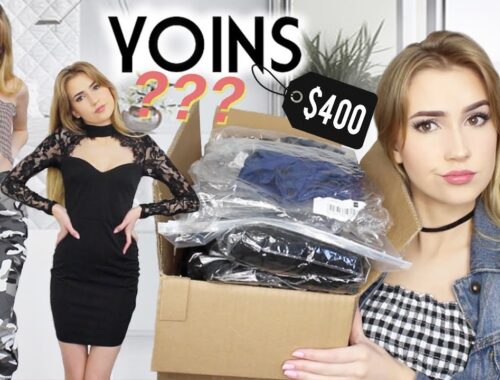 September 11, 2020
April 11, 2021
June 26, 2019