How Long Do Orchids Live
September 22, 2021
How Long Do Orchids Live: Having the opportunity to grow orchids is an experience that few gardeners will ever forget. Orchids are unlike any other plant family in that they have such a diverse range of interesting blossoms to choose from.
Because of the exorbitant prices of orchids in flower auctions in the past, they were considered luxury item reserved for royalty and the wealthy. Now that the clock has struck twelve, the time has changed. Anyone can cultivate an orchid because they are less expensive and much easier to grow than most other plants.
If you're wondering how long orchids live, and you've done your research, the straightforward answer is a couple of decades — between 20 and 22 years. You may extend the life of an orchid by properly caring for it and protecting it from pests and illnesses as you go.
Come learn how to prolong the life of orchids, such as the Phalaenopsis orchid lifetime, and the actions you can do to make orchids bloom more quickly and for a longer period of time in this article.
The delicate blooms of an orchid, from the tiny bud to the brightly colored petals, are a delight to witness as they develop and open. Despite the fact that orchid blooms are distinct and gorgeous, they might be short-lived if the conditions are not quite right.
There are more than 25,000 different species of orchids in the Orchidaceae plant family. In spite of the fact that orchids may be found all over the world, they are more frequent in warm tropical and subtropical climates. By providing orchids with correct care and paying close attention to their needs, you can increase the lifespan of orchid plants and blossoms.
In general, orchid blossoms can be divided into two forms of growth, which are described below. Epiphytic orchids are those that grow on tree branches rather than on soil in the wild. Even though epiphytic orchids have the appearance of being parasitic, they do no harm to the trees that they have attached themselves to and are growing on. The plants feed on rotting plant detritus that adheres to their probing roots, which they use to find food. Dendrobium and cattleya orchids are both epiphytic orchids, meaning they grow on other plants.
Terrestrial orchids are those that grow on the ground rather than on a branch or in a pot. They are hardier than the heat-loving epiphytic orchids. Terrestrial orchids are found in over 200 different species worldwide. Some plants demand a completely frost-free and moderately warm environment, whilst others are capable of growing and flowering in colder climes, depending on the species. These hardy orchids are deciduous, meaning that they shed their leaves in the winter and replace them with fragile new leaves in the spring.
Some terrestrial orchids have pseudobulbs at the base of their stems that store water. These sorts of orchids require the soil to be relatively dry before they can be watered again in order to avoid overwatering them. Terrestrial orchids with shallow roots require soil that is damp but not soaking wet, and they require even more water when they are blooming.
Related
You May Also Like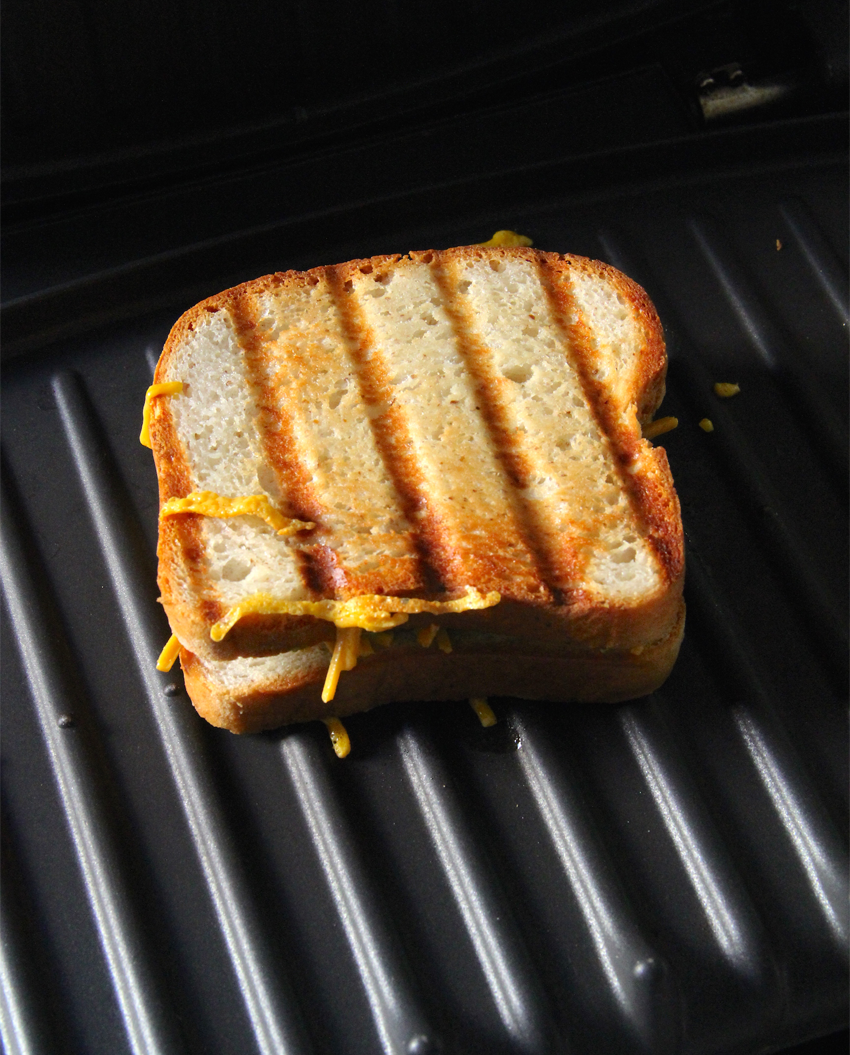 January 25, 2020
October 6, 2020
October 6, 2021